Monthly Archives:
November 2011
This family is not only ridiculously amazing, sweet, fun, beautiful, and in these pictures, seriously workin' it for me and my camera, they are a family that I have grown close to throughout the past few years, who I absolutely adore. And talk about adore…this little guy (aka "JT"–Justin Timberlake), is a cutie patootie who I've known since he came into this world. His little voice makes my heart kinda melt when he casually calls me "d" and asks me to sing silly songs with him at the dinner table, while he pounds an entire quart or two of blueberries instead of eating his chicken. Needless to say, he's had some practice with having my camera in his face and he's become quite the little pro at this modeling thing. Since Ang and Cam hail from Iowa, we decided to take it out to the country for their session. We enjoyed a late afternoon out at the Weston Red Barn farm and it couldn't have been a more lovely fall day with some of my favorite people.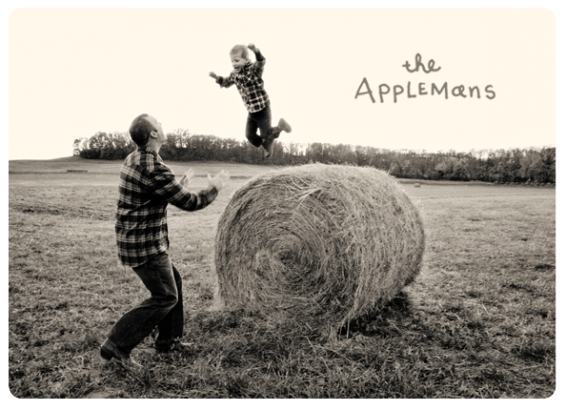 The last time the Neidleins got professional pictures taken as a family was back when Ty was itty-bitty and in the confines of a JC Penney studio. Needless to say, it was time to get some family shots (before Ty gets any older), open-air, laid-back and in the comfort of their backyard and neighborhood park. We did just that and you'll see as you scroll through these pics, we got a little mix of everything. From the perfect Christmas card photo, to letting loose and shooting some hoops on a great surface with their alma mater's mascot, to feeding Rip some treats for his paw-shake tricks, we got some great shots of this beautiful family. Tina is a damn funny humor writer for Hallmark and I'm willing to bet that she's never gotten any kind of inspiration from her family!

You guys were troopers, especially on an afternoon when the Packers were playing, but I think grandpa will especially appreciate a family photo this year, as he was the other lucky one to see this photo magic go down in the backyard!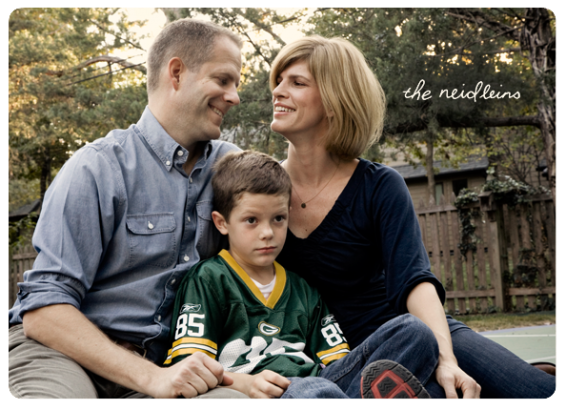 It was a family, fall-festival kinda day, put on by a team at Ameriprise Financial and I was there to photograph all the kiddos and families enjoying all there was to offer at KC Pumpkin Patch in Gardner, KS (including those apple donuts!) The day prior was chilly and windy, so we were lucky to have one of those warm, fall days we've been so fortunate to experience a handful of times already. I met some fun and spunky little ones and even managed to squeeze in a family photo here and there as they were excitedly buzzing around to find that perfect pumpkin or that next activity they wanted to be apart of. It was another successful day, even if I had one to many handfuls of kettle corn and one too many apple donuts.