Monthly Archives:
March 2012
Allison and Chris, two beautiful people who met in band at Missouri State, tied the knot at the very accommodating and charming event space, Studio B, in the Crossroads of downtown Kansas City. It was a lovely, intimate ceremony and reception, on an above-average-temperature spring day, celebrated with a fun group of people. These two were beaming with love for eachother and I was so honored to be the one to capture their day. Congrats you two and best wishes for a lifetime of love and happiness together!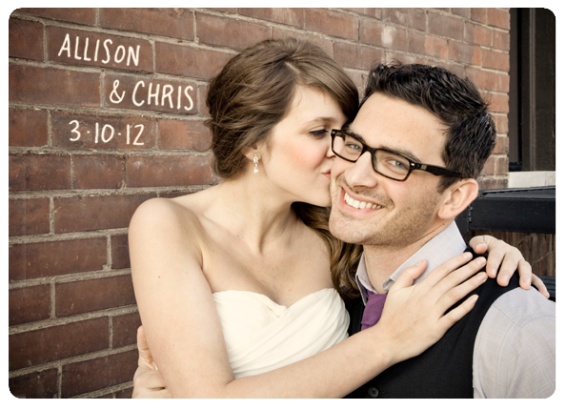 Another "first" to document on my blog and how lucky was I to be able to photograph my first courthouse wedding, of this glowing-with-love couple, who decided to tie the knot, on yet another gorgeous 70 degree day in March. Riga and Quent said their vows in the intimate company of both sets of parents, in the cute little downtown of Independence, Missouri. Riga looked stunning and beautiful, on what was a low-stress, care-free, sunny, warm and breezy kinda day. Her parents traveled half-way across the world from Thailand, for this special day, and Quent's flew in from Arizona. It certainly was a special day that will be remembered, as these two lovebirds start their lives together. They even placed a "lifetime warranty" lock, inscribed with their initials and date, on the gate of the restaurant they celebrated over lunch, along with all the other locks of wedded couples. Congratulations you two and best of wishes!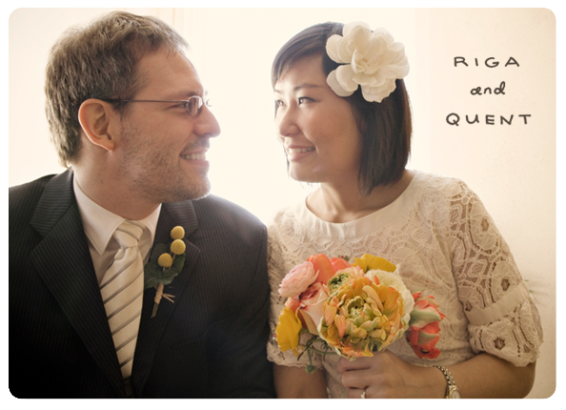 Jen and I met one cold and windy March evening at the Kansas City Track Club's Wednesday night run group, 4 years ago. It has been through the sweatiest and the most frigid of runs, through the bike rides in hail storms and the injuries too, that I've gotten to know Jen, as well as her partner-in-crime, Arturo, and have developed two great friendships. And it of course was during a run that Jen told me the news and she hasn't missed a step since that day. Jen doesn't let being pregnant stop her from being active, it's just been a whole different experience and well, I feel more knowledgeable in the department of being an active pregnant woman by watching Jen continue being her badass, athletic self. I wouldn't be surprised if this baby comes out running! I couldn't be happier for you two, as you start this new chapter in your lives. I can't wait to meet this little man.