Monthly Archives:
August 2013
September 20th is the due date for this perfect baby bump, although the doctors wouldn't be surprised if he or she decides to make their debut a little earlier than original plans. Yes, it will be a surprise, although Jared is routing for a fellow male companion, hence the presence of the blue shoes versus a more gender neutral option. The Whites are preparing for the arrival of their first baby, who also will be the first grandchild on both sides of the family. Needless to say, everyone is much anticipating the arrival of baby White to love on, stare at and of course what all grandparents inherently know how to do, spoil. With each passing day and the humidity continuing to fluctuate, it will be nice to get this show on the road so glowing-mom-to-be, Shannon, can comfortably wear her wedding ring and shoes again. Congrats on almost 9 months you three! Looking forward to meeting baby White!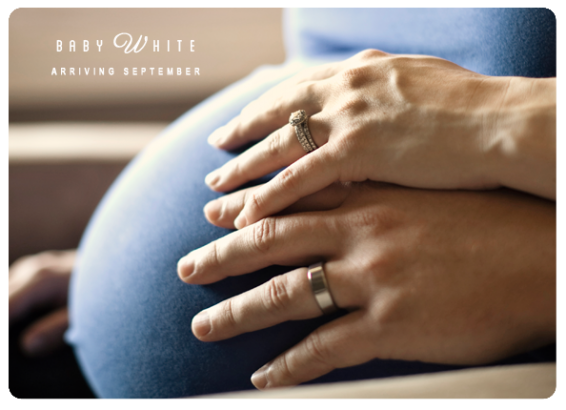 The Kansas City band, Justin Andrew Murray, combining the likes of rock, blues, and pop, came to me wanting some photography for their up-coming album release, posters and additional promotional pieces. It was a fun, yet sweaty day for this shoot in July and I think we managed to get some good shots of these talented, good-lookin' men and their sweet music makin' instruments. Just like the band mimics in their sound, we managed to find some great texture and gritty backdrops for their fresh, young faces. Justin, at the young age of 24, has managed to create a sound that is uniquely his own. Be sure to keep your eye out for this up-and-coming music artist, playing at a local scene in the Kansas City metro.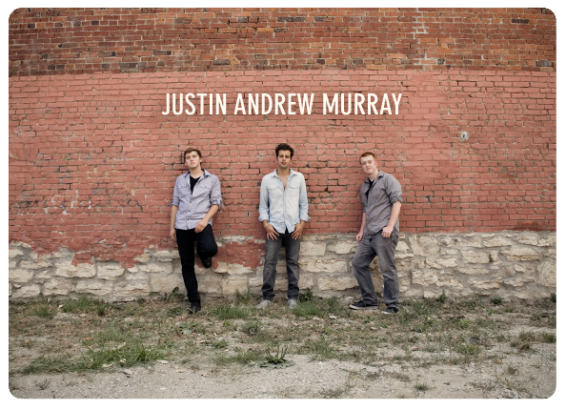 I had the wonderful opportunity to photograph the family of one of my very first childhood friends while I was back home visiting with my family. The last time we saw each other, Taylor Rose was preparing to make her entrance into this world and I photographed the cute little baby bump that she was during a much more frigid time of the year, back in December 2011. How sweet is this cutie patootie in her pink dress with white bunnies and trees? We even managed to get a few shots with the family pup before we ventured too far from their home on these picture-perfect paths and fields. For all that hard work of smiling and being too stinkin' cute, we finished the session off with swinging, which this little lady was pretty excited about. Such a blessed, beautiful family. Enjoy these sweet little moments!