Monthly Archives:
October 2013
Briana and Jeremy couldn't have picked a more beautiful fall day to tie-the-knot at Stony Point in Baldwin City. The backdrop was perfect and they were graced by the presence of all their near-and-dear friends and family from far and wide. Briana was glowing from the moment she arrived and when she slipped on that dress, well, it was a given that she was going to make that boy cry at first site of her gorgeous and fine-lookin' self. And that he did and I've got quite the documentation to prove it. Once the ceremony commenced, it was on to lawn games, cocktails, dinner, kind words from their besties and of course some dancing and merriment. Jeremy's sister gets some major credit for making this wedding happen, as she was responsible for match-making these two lovebirds up after Briana expressed interest in skydiving. Funny that her brother, Jeremy, is a sky dive instructor, hence the groom's cake theme, made by Sweet Arts Creations. Thankfully that limp he was strutting down the aisle wasn't from a skydiving accident, although he did get hit by a car 4 days before their big day. Luckily the pictures show no sign of such an unfortunate experience the week of your wedding. Bri and Jeremy, I am truly honored for having the opportunity to capture all the beautiful memories on your special day. Congrats to you both!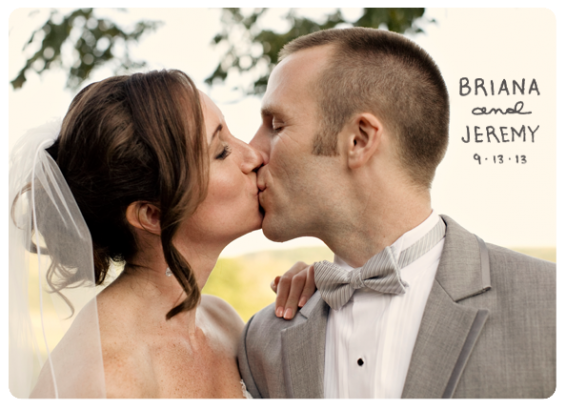 Alyssa and Doug are preparing to tie the knot in a week and it occurred to them before walking down the aisle, they wanted to schedule a quick little session to get some casual shots of just the two of them, since they realized they don't really have any nice pictures together. We squeezed in this mid-day session, in between a downpour and thunderstorms, which equated to really humid and hot conditions. Even though it was quick, we managed to get some sweet moments and great smiles of these two before the fancy clothes come on. Stay tuned for their wedding day pictures!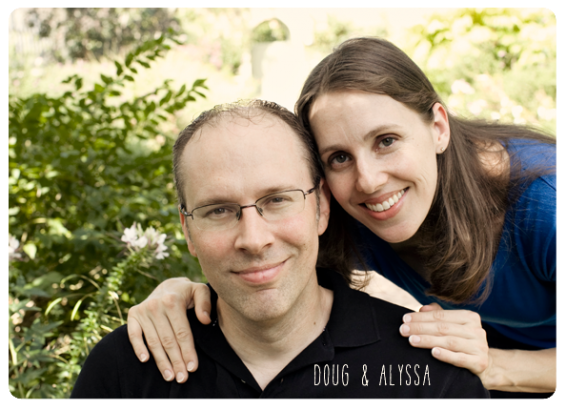 Well if it wasn't the hottest day this summer, then it was darn near close to it. Yes, Heather and Evan picked a steamy day in KC to get married, but it didn't stop these two lovebirds from exchanging their vows in front of the fun and intimate audience of all those that are near and dear in their lives. The fun evening began at Ward Parkway bowling alley, where a trolley awaited to escort family and friends to the quaint and cute wedding chapel, The Vow Exchange, in downtown KC. After a lovely ceremony orchestrated by Evan's brother, the group sipped on some lavender lemonade and champagne and were soon on their way back to the bowling alley to loosen up their ties, slip off their fancy shoes, eat cupcakes and french fries and show off their bowling skills. It was a fun, special, unique and low-key evening for this couple and family to celebrate the beginning of the beautiful life Heather and Evan will share together. Congratulations you guys!