Monthly Archives:
April 2014
This lovely family met up with me on a sunny fall afternoon and on a cooler spring evening when I'm posting this, the sunshiney glow on their hair and faces makes me ready for that warm sun to return any day now. How stinkin' adorable are this brother and sister? I mean look at that love and adoration they have for each other. Just as any siblings go, I'm sure they have their moments of frustration, nagging, tattle-tales, and the occasional accidental injury incurred by the other (I may be reminiscing of my own childhood relationship with my own older brother), but it's the little moments of sweetness I was able to catch between these two that warmed my heart and paint the picture of the great friends they will be and the protective brother Jack will be of his little sis. But what's also apparent, is the love the entire family has for one another and that's what makes this picture taking gig so much fun and fills me up. I hope that I capture that same feeling I get, for all the families and couples when they look at the images I capture of them.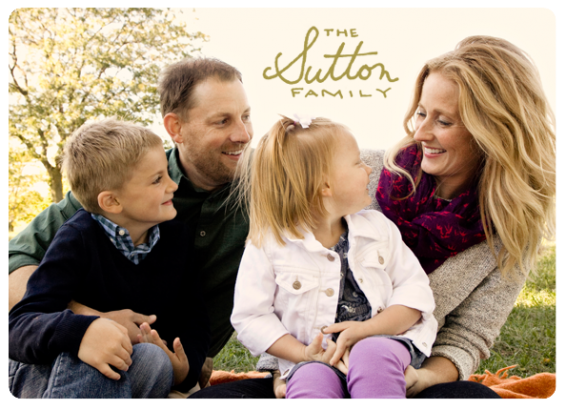 Where to even begin with this post. Wow, what a fantastic week with an amazing group of friends this was last September. One that will surely never be forgotten with this crew, who are also known as The Honey Badgers. It is the group of crazies who roped me into doing my first half ironman in Boulder and who have roped me into doing my second this coming fall. After arriving and driving on the steep inclines into Squaw Valley in Tahoe and witnessing thunder-snow for the first time in my life, with AM temps on race day as low as 36 degrees, it was clear that only a honey badger would have the courage to jump into that lake and start such a race. Once you see the start pictures, you'll see what I mean! Oh, but what an amazing sight. If you aren't aware of how badass a honey badger truly is, you need to watch this and it will all make sense, hence the reason for the name of this KC Triathlon Club. It goes without saying that when preparing for such a race with people who are also insane and choose to work out for double digit hours, they become really close and cover just about anything and everything that fleets through one's mind, which is why it's always a good time when this group of friends gets together. The youngest badger, who competed in his first Ironman, was in the running to qualify for Kona, where the cream of the crop compete in the world championships. He missed it by a matter of seconds. All badgers, some who have raced as many as 6 Ironman races, muscled through what was one of the most difficult courses that Ironman has put on. The climbs and descends and the fluctuating temperatures, made for a very challenging day out there. And if you think what you read isn't crazy enough, one particular honey badger put on his suit (not his wetsuit), the day after the race to marry his best friend, with all their friends and close family to witness and celebrate such a joyous occasion. Rev. Mark Frady, married these two and really had a lovely service to tie their marriage knot. Sure, everyone was a little tired, sore and not walking so swiftly after a long day, but the couple was thinking ahead and booked a sailing charter for all to relax before their sunset ceremony. Summere, glowed and looked absolutely stunning in her dress and the backdrop of the lake made for the most picturesque ceremony. Going through all the pictures brought back the memories of a fun week. Congratulations friends, especially as you are preparing for the arrival of your baby girl! Looking forward to the fun adventures in store for 2014, Honey Badger family! I love you guys!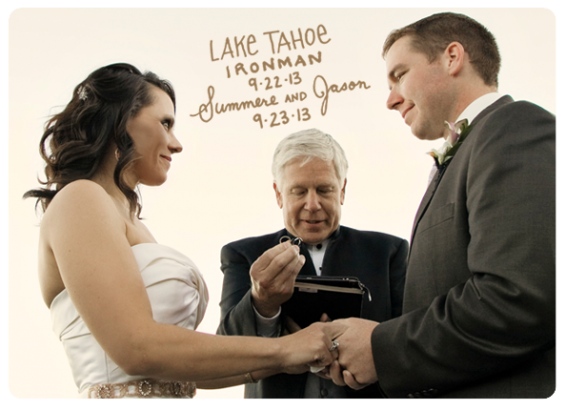 It's another round of this beautiful family at the start of a new chapter in their new home last fall. Annabel was at her 6 month mark during this shoot and she was so much fun to photograph with all of her expressions. One thing's for sure and that is this couple's love has grown immensely with this little lady in their lives. I can't wait to see how she's grown in another few months!